10 Reasons Why the ICSE Board is the Best Choice for Your Child's Education
---

As a parent, you want your child to have the best education – one that prepares them for success in all areas of life. The best way to ensure this is by enrolling them in a school that follows the Indian Certificate of Secondary Education (ICSE) board. This blog discusses the ICSE board's importance for your child's education and why Wisdom World Schools (WWS) in Pune is an excellent choice for their future.
The ICSE board is a highly respected and renowned board of education in India. It has been gaining popularity across the country over the past few years. Although there are numerous reasons why it is a game changer in modern-day education, here are the top 10 reasons why the ICSE Board is the best choice for your child's education.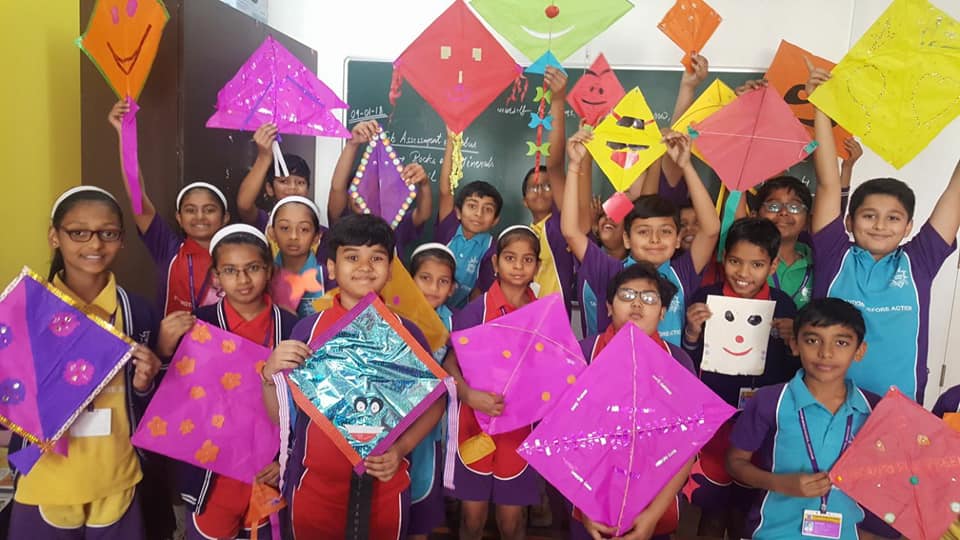 1. Comprehensive Curriculum
ICSE offers a comprehensive curriculum that covers a wide range of subjects, including arts, science, and commerce. In addition, the ICSE syllabus includes a range of projects, experiments, and field trips that enable students to apply theoretical concepts to real-world situations. This approach helps students develop problem-solving skills and better understand their study subjects.
2. Emphasis on English
The ICSE Board emphasises English language skills, which are crucial in today's globalised world. Therefore, students under this board receive a strong foundation in English grammar, literature, and language skills. 
It also includes other languages like Hindi, Sanskrit, and other native and foreign languages in its curriculum. This ensures that students are proficient in multiple languages, an essential skill in today's globalised world.
3. Balanced Approach
The ICSE curriculum emphasises a balanced approach between academics and extracurricular activities. The ICSE syllabus goes beyond traditional academics and includes various subjects designed to develop a student's cognitive, social, and emotional skills. This approach ensures that students are well-rounded individuals equipped to face the challenges of the real world.
4. Holistic Development
The ICSE Board aims to provide holistic development to its students by emphasising extracurricular activities like sports, music, dance, and drama that help students to develop their creative and physical skills. This approach ensures that students are exposed to various activities to discover their interests and strengths. Therefore, the curriculum includes extracurricular activities such as sports, music, dance, and drama that help students develop creative and physical skills. 
5. Well-Structured Syllabus
The ICSE syllabus is well-structured and follows a logical sequence of topics, which helps students to understand the concepts thoroughly. In addition, the syllabus provides students with a strong foundation in core subjects while exposing them to other branches like art, music, and physical education.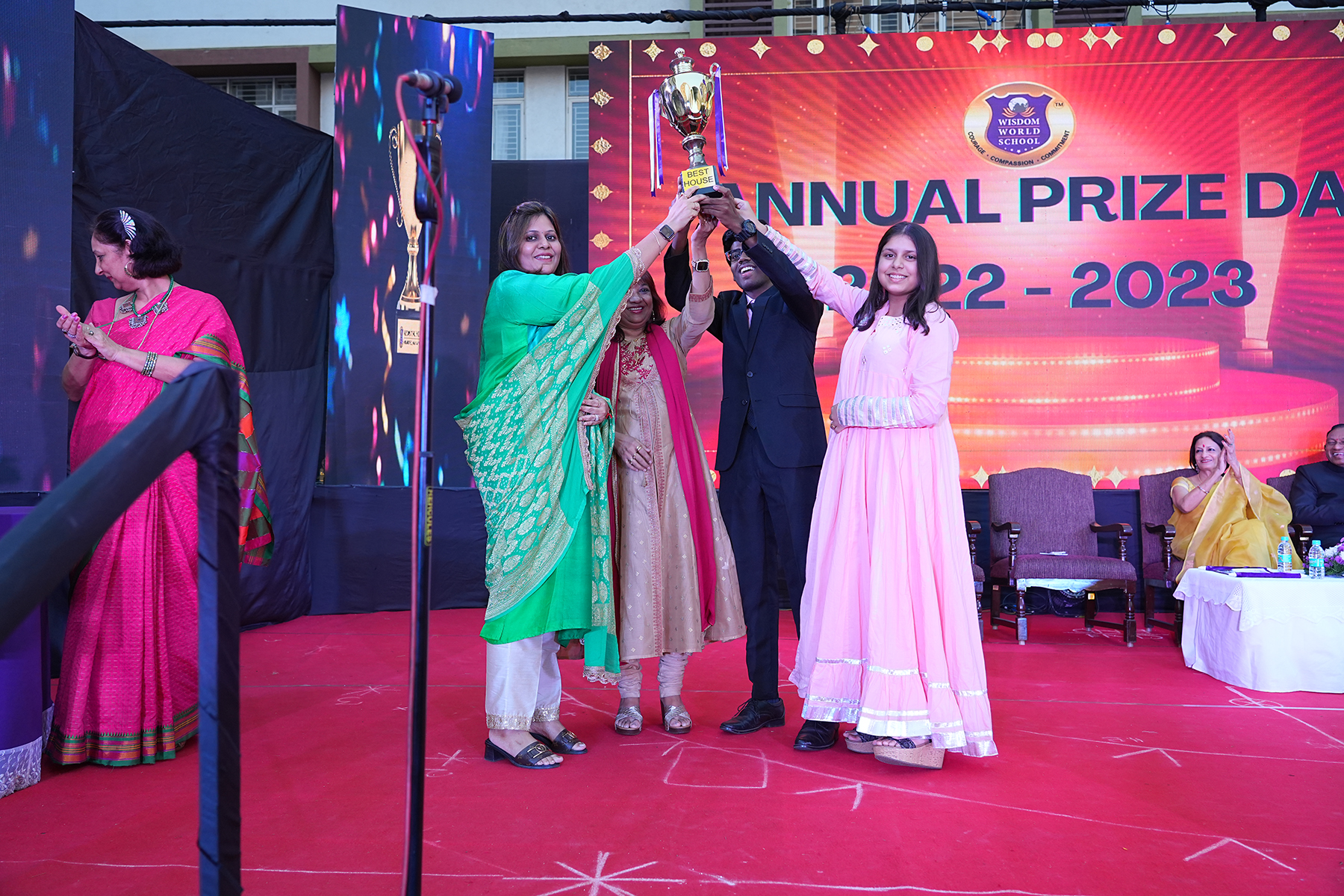 6. More Depth in Subjects
The ICSE syllabus includes a range of subjects, such as English, mathematics, science, social studies, and languages. It provides more in-depth knowledge and understanding of what is taught, which helps students to develop a strong foundation.
7. Develops Critical Thinking
The ICSE Board encourages critical thinking and problem-solving skills essential for higher education and workplace success. Instead of rote learning, students are encouraged to think critically, analyse information, and apply concepts in real-world scenarios. This approach prepares them for higher education and success in their chosen career paths.
8. Recognition & Acceptance
The ICSE Board is recognised and accepted by universities across India and abroad, making it easier for students to apply for higher education opportunities globally. Students who study under this board have an advantage when applying for higher education in India and abroad. The board's emphasis on a comprehensive and holistic education makes it an attractive choice for universities and colleges.
9. Promising Career Opportunities
Students studying in ICSE schools are empowered to select subjects that align with their interests and career aspirations. The board provides a broad spectrum of topics, such as language, science, mathematics, social sciences, and vocational courses. Students who pass out of the ICSE Board have a better chance of getting into top universities and landing better career opportunities. 
10. Social Responsibility
The ICSE curriculum also includes community service projects and social awareness programs that help students to develop empathy and compassion towards others. This approach helps students become responsible citizens aware of their social responsibilities.
Why Choose Wisdom World Schools?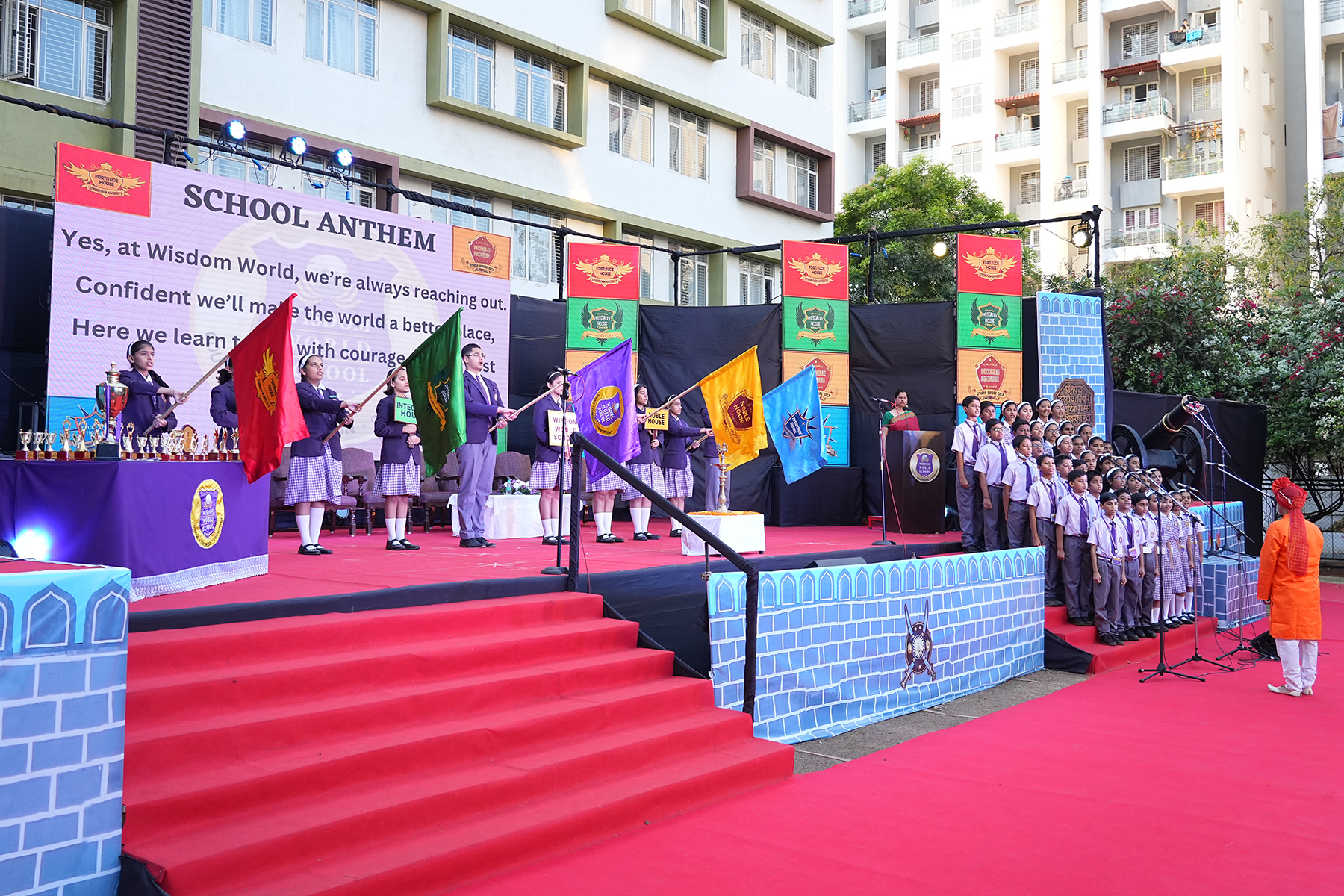 With two branches in Wakad and Hadapsar, Wisdom World School is a leading ICSE school in Pune. Here are some reasons to back our claim and why you should choose our school for your child's education:
Rankings & Accreditations

: Wisdom World School is the only ICSE school in the country with the

QS-iGuage Platinum Ranking

. It also boasts of being rated with the

IGBC – Platinum-rated Green Schools Campus

and was ranked

2nd in India by NDTV

for Best ICSE School in 2022.

Proven track record of excellence

: Wisdom World School encourages students to be all-round achievers, focusing on

academic excellence and holistic development

. The school produces achievers with cent per cent results year on year, with Vidhi Chauhan topping the school with 99.60% in 2022!

Acclaimed Principals & Experienced Faculty

: The Director of Schools Program and Principal of WWS, Wakad, Ms. J. Simoes, is the recipient of the National Award for Teachers and the Derozio Award, while Ms. A. Seth, Principal of WWS, Hadapsar, is an author with professional experience across several boards and patterns. In support, our highly qualified and experienced teachers are dedicated to helping students reach their full potential and nurturing their intellectual, emotional, and social development.

State-of-the-art Infrastructure

: Our school has modern infrastructure with spacious classrooms, science labs, computer labs, a library, a playground, and a cafeteria. We believe a comfortable and conducive learning environment is essential for students to excel in their studies.

Holistic Development

: We focus on the holistic development of our students, which includes their intellectual, emotional, and social well-being. We provide ample opportunities for students to develop leadership, teamwork, communication, and interpersonal skills through various programs and events.
Questions? We can help!
Answer: Our school follows a comprehensive curriculum designed to provide a holistic education to students. Wisdom World School is a top-tier ICSE school in Pune that emphasises academic excellence and extracurricular activities, providing a balanced education to its students.
Answer: As an ICSE school that drives holistic development, we offer a plethora of extracurricular activities such as sports, music, dance, drama, public speaking, and more. These activities aim to develop students' creativity, critical thinking, leadership skills, teamwork, and personality.
Answer: Being an ICSE school with rigorous academic standards, our teachers are highly qualified and experienced, with a minimum qualification of a Bachelor's degree in their respective subjects. They undergo regular training and development programs to update themselves with the latest teaching methodologies and techniques.
Answer: We take the safety and security of our students very seriously. Our campus has CCTV cameras, fire safety equipment, and other safety measures. We also have a dedicated team of security personnel who monitor the campus around the clock.
Answer: Our admission process typically begins for the next academic year in November. Parents can fill out the online application form and submit it with the required documents. After the initial screening, shortlisted candidates will be called for an interview and/ or an admission test.
Enrol your child at Wisdom World School today!
Choosing the right school is essential for your child's education and overall development. Don't wait any longer to provide your child with a world-class education right here at the best ICSE school in Pune! Enrol them to Wisdom World School, Wakad or Hadapsar, today and equip them with the arsenal they need to conquer their dreams.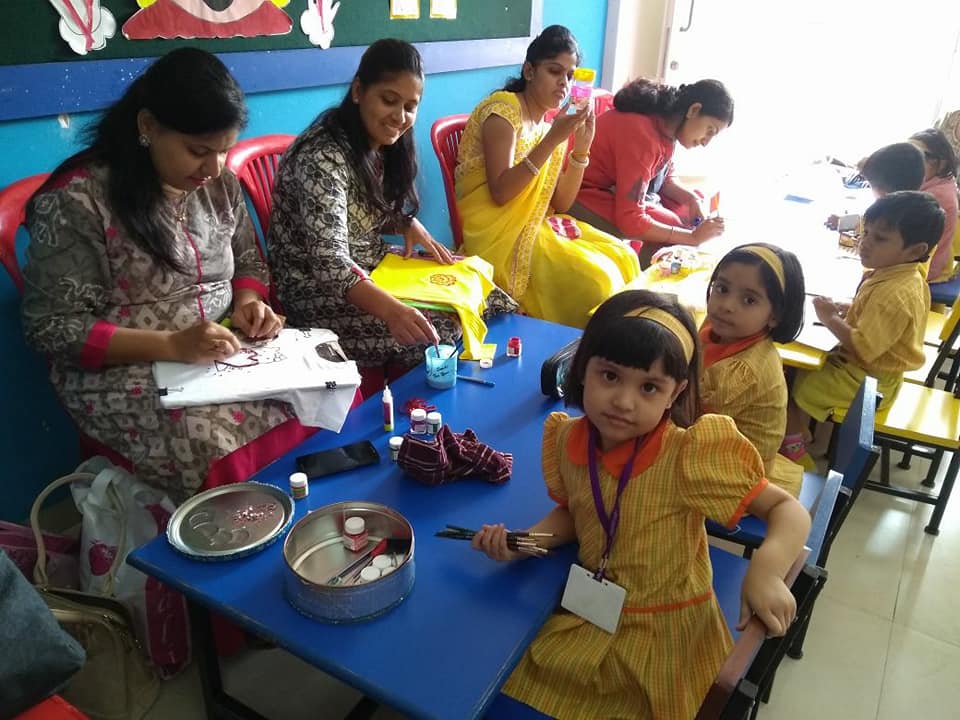 We invite you to visit our schools to see how we can help your child achieve their full potential. Our experienced counsellors will gladly answer any questions about our school or the admission process. Contact us to schedule a visit or learn more. Let's work together to shape your child's future!