Many consider after-school clubs as "important extras", while we feel offering children access to such experiences is an essential. Throughout the year various clubs and activities such as Theatre, Music, Art, Swimming, Gym, Basketball, Football, Martial Arts, Skating, etc. are organised by the staff. Some of these take place in school hours and others after school.
Activities like yoga, dance, skating, speech and drama, music and sports are seamlessly blended with the curriculum encouraging students to participate in these activities every day at school.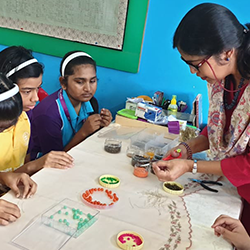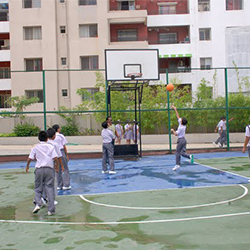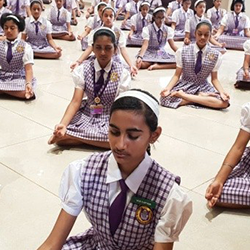 Sports
At Wisdom World School we believe that all work and no play makes Jack a dull boy. Keeping this in mind Wisdom World School boasts of the best school infrastructure in Pune such as a swimming pool, gymnasium, basketball court, dedicated Yoga studio, soccer fields, play stations with safety flooring. Hence, Wisdom World School has an impressive list of individual and team sports achievements.
Take a look at our impressive sports achievements.
Read More
At Wisdom World School, we are acutely conscious of the fact that an Education devoid of values is no education at all. We are proud that our students' attitude and behavior reflects our core values of compassion, courage and commitment. Through cultural displays, sports drills, street plays and skits we bring out these values in our students. Students enthusiastically participate in social service initiatives such as contributions to old age homes, orphanages, feeding the street dwellers, etc. Initiatives such as Swachh Bharat Abhiyan that are practiced regularly at school bring out the values of dignity, and respect for one's surroundings.
Our core values also reflected in our four schoolhouses - Fortitude, Noble, Integrity, and Prudence.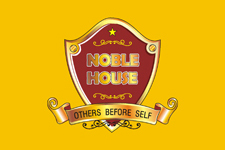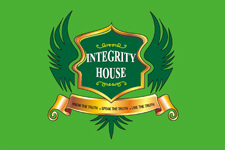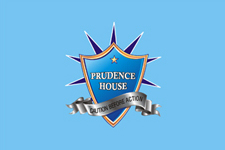 At Wisdom World School, we push the boundaries of teaching-learning beyond textbooks and the four walls of the classroom. Students gain practical knowledge through live projects, based on subjects they choose. For example - students of Commercial Applications conduct a 2-day food festival in the school each year, covering all aspects of business such as finance, advertising, operations, etc. Such activities provide practical exposure to our students in understanding all the nuances in business. The students learn to take initiatives, make decisions, be accountable for the results, make mistakes and learn from them. Through such activities, our students develop valuable attributes such as teamwork, collaboration, analytical thinking, strategic planning, etc. Our inter-house competitions provide a platform for healthy competition via different tasks and competitions throughout the year. This develops a winning attitude in the student.